Facilities & Services Offered
Restoration of sight through cataract operations and providing Intra Ocular Lenses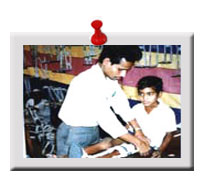 Restoration of movement to polio and orthopaedically affected persons by surgery and provision of calipers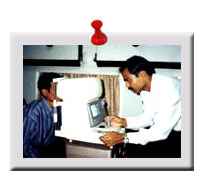 Assessment of curvature of cornea by a Keratometer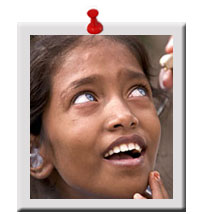 Restoration of hearing through surgery and supply of hearing aids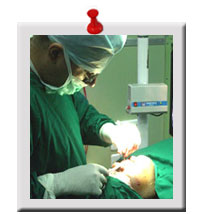 Correction of clefts through surgery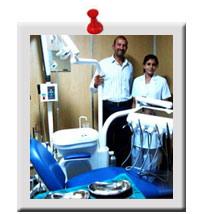 The newly launched Dental unit
Counselling and referral services
Follow-up of patients' progress through arrangements with local authorities
Preventive services in the form of immunization, administration of nutrients, and creating health awareness among the deprived in the neglected rural and semi-urban areas
Opportunity provided to medical and other voluntary personnel to work in a unique field situation
Teaching surgeons, working in smaller towns, the finer skills of micro-surgery
Training health workers, doctors and other Non-Government Organisations on various health issues
By ensuring access to such services for the needy and the deprived in the remote areas, the Lifeline Express not only renders a much needed service but also raises the efficiency level of the existing local government and voluntary health infrastructure. It also ensures that the local bodies of the area, who are involved in all aspects of the programme, provide follow-up services after the Lifeline Express has departed.
It leaves behind much greater awareness and a better motivated administration for the disabled. At the macro level too, the Lifeline Express creates awareness and motivation for the cause of the disabled, across a wide cross section to include Government, business houses, voluntary organisations and individual volunteers .
The extensive media interest which the Lifeline Express invariably generates also aids this process and consequently, the impact is beyond the medical services provided by each individual Lifeline Express project.